Honeysuckle Dryer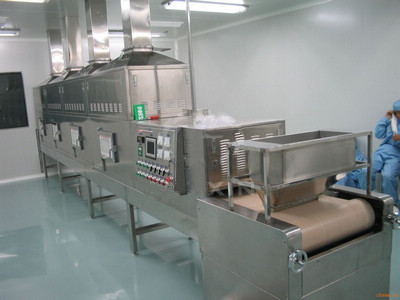 1. Practical, cost-effective
2. Easy to control and operate, labor-saving
3. Time saving and with high yield
4. Energy-saving
5. With low production intensity, and taking up small area
6. Environmental: it will neither pollute the air nor pollute the materials
7. with high technique: compared with the traditional equipment, the microwave equipment still possesses the following merits. Firstly, it can be used upon being turned on. Secondly, for without thermal inertia, the microwave equipment can be operated conveniently. Then, the power of the microwave can be adjusted.

Applicable materials:
The flowers which are usually used as the raw of the Chinese herbal medicine, such as the calamus leaf, the honeysuckle, and the chrysanthemum; the melon seeds, the peanut etc.

Your Contact Details To Us
(*)Required information