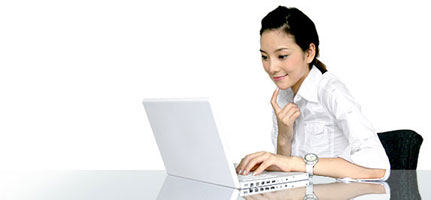 Hongrun Machinery Factory of Gongyi City is located in a historical and cultural city, Gongyi, which is a machinery industrial centre.
Hongrun
Machinery Factory of Gongyi City is a skill-intensive and high-tech enterprise with technology development,
which is also regarded as brilliant pearls of the domestic dryer machine industry.
Hongrun Machinery Factory of Gongyi City

is specialized in the production of full set of drying equipment, including sawdust dryer, chicken manure dryer, oil palm drying production line, slime dryer, mineral powder dryer, lignite dryer, gypsum dryer, fertilizer production line etc. We owns the core technology system of dehydration, thermal combustion, drying and dust removal. Hongrun overcame a series of industry problems to optimize the combination of different materials, so our products has a good performance in the coal washing industry, the beer distillage treatment, waste desulfurization gypsum, fly ash treatment&recycling and other fields. We have advanced information management and efficient management system. We also hired excellent employees, invest for the advanced equipment and deepen cooperation with foreign counterparts and research institutions. As a result, Hongrun is getting stronger and wons reputation and trust among our customers and clients.

The staff in
Hongrun
depends on policy ideas of "Science and technology innovation" and "Professional practicality". Our staff is
doing all kinds technology research arduously according to a series of industry problem aiming at creating a huge economic value
and social benefits for our customers and society. Through constant efforts for several years, our factory has grown into
a collective company which integrates scientific research, production and marketing. Our factory is specialized in all kinds of dryers,
such as sawdust dryer, chicken manure dryer, palm fiber dryer, coconut fiber dryer,coal dryer, sand dryer, charcoal briquette dryer,
rotary dryer, three-cylinder dryer, vertical dryer, mesh belt dryer etc.

Our factory has a service team with rich experiences, skillful techniques and a blameless sales service network. Before customers
purchase our products, we will send our engineers to design reasonable flow charts. After the purchase, we will bring back our
professional engineers to guide and install the equipment and take trial run.