Oil Palm Fiber Dryer Production Line
Oil Palm Fiber Dryer Product Description:

The oil palm fiber dryer adopts hot air drying method(convective or direct drying). which increases the driving force for heat transfer and accelerates drying. It also reduces air relative humidity, further increasing the driving force for drying. In the falling rate period,as moisture content falls, the solids heat up and the higher temperatures speed up diffusion of water from the interior of the solid to the surface.
The Oil palm fiber dryer mainly consists of rotor, shed plate, transmission device, support device, seal ring, and other components. It is applicable for particle materials, viscous materials mingled with particle materials, and high moisture materials.
Working Principle For Oil Palm Fiber:
Raw material is fed into the machine from the inlet and moves forward continuously along with the level of fluidized-bed under the action of vibration.
The hot air passes through oil palm fiber dryer cylinder and carries out heat exchanging with damp raw material.
Then the damp air is exhausted out through cyclone separator and duster, and the dry raw material is discharged through discharge outlet.
For the speed and temperature of oil palm fiber dryer can be adjusted according to raw materail.

The whole line of oil palm fiber production line: Scraper conveyor--Extracting machine--Screen--Scraper conveyor--Oil palm fiber dryer--Paking machine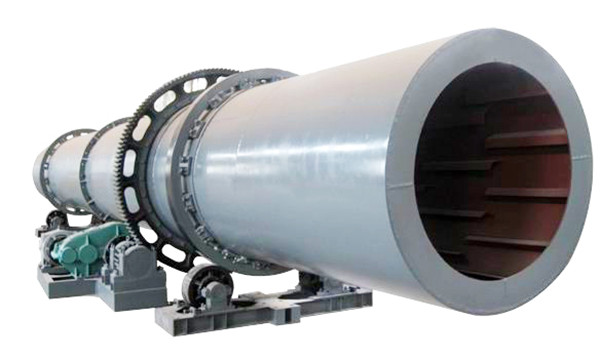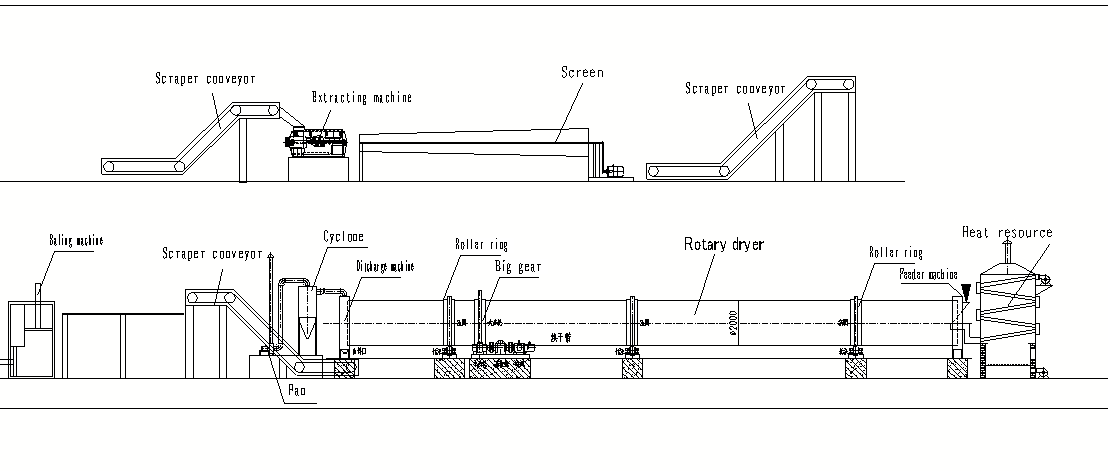 Features Of Oil Palm Fiber Dryer Production Line:
1. Rapid, efficient and intensive drying with high temperature.
2. Combination of high-speed stirring and air drying which can fully disperse the material. Thus greatly enlarge the contact area of between material and hot air.
3. The oil palm fiber dryer uses a special scraper, avoiding the material sticking to the wall.
4. Wide application, simple operation, less maintenance, stable product quality.
5. The machine is designed for drying tough residue materials. It has a variable angle of rotating blades and adjustable rotor speed.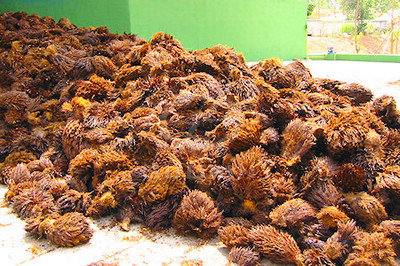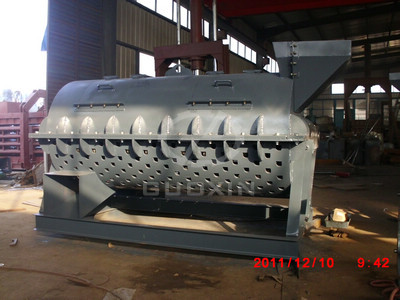 Your Contact Details To Us
(*)Required information