Product Description of sludge dryer:
There are large amounts of sludge after precipitation treatment of the effluent/sewage,even after the concentration and digestion treatment, the water content is still as high as 96%.

The sludge is bulky and difficult to disposal so it must be dehydrated to increase solid containing rate, in order to reduce area coverage of piled sludge.
The working principle of

sludge dryer

:
The raw materials plate which is arranged reasonably with changeable angles in order to throws moisture materials into the rotary cylinder.
Then water will be separated from the materials by hot air-flow and changed into vapour that ultimatly discharged into the atmosphere.
Then the materials would be dried.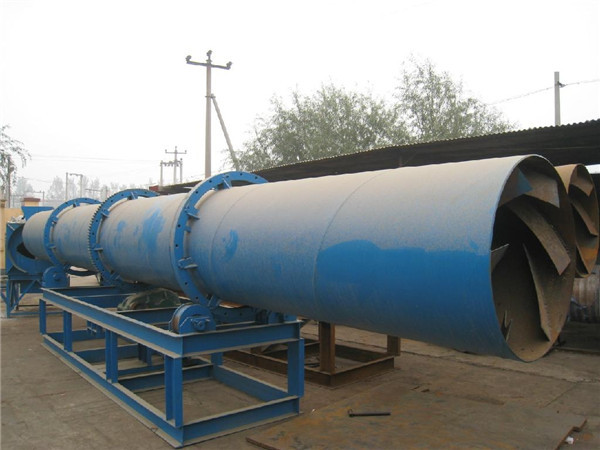 1.Automatic operation,labor saving,easy maintenance and management;
2.Excellent mechanical performance,covers less floor area;
3.Suitable for dewatering all kinds of sludge,high efficiency,large capacity;
4.Multiple dehydration,outstanding dehydration ability,low moisture content of the final sludge;
5.Energy saving,less power consumption,low speed operation,no vibration,no noise;
6.Stip type filter cloth with continuous operation,automatic washing ,easy operation;
7.Automatic correction of filter cloth,smooth operaiton.
8.Easy installation/replacement for filter cloth,simple maintenance.
9.Less chemicals addition,less operating cost,favorable price.
Your Contact Details To Us
(*)Required information