Bentonite Dryer




Bentonite Dryer Product Description:

Bentonite is an absorbent aluminium phyllosilicate, essentially impure clay consisting mostly of montmorillonite. There are different types of bentonite, each named after the respective dominant element, such as potassium (K), sodium (Na), calcium (Ca), and aluminium (Al).
Bentonite can be used in cement, adhesives, ceramic bodies, and cat litter. Bentonite is also used as a binding agent in the manufacture of taconite pellets as used in the steelmaking industry. Bentonite, in small percentages, is used as an ingredient in commercially designed clay bodies and ceramic glazes. Bentonite clay is also used in pyrotechnics to make end plugs and rocket engine nozzles.
The bentonite dryer is mainly used for the drying of materials like slag, clay and coal dust in building material industry or metallurgy industry, and leaching slag in metal beneficiation.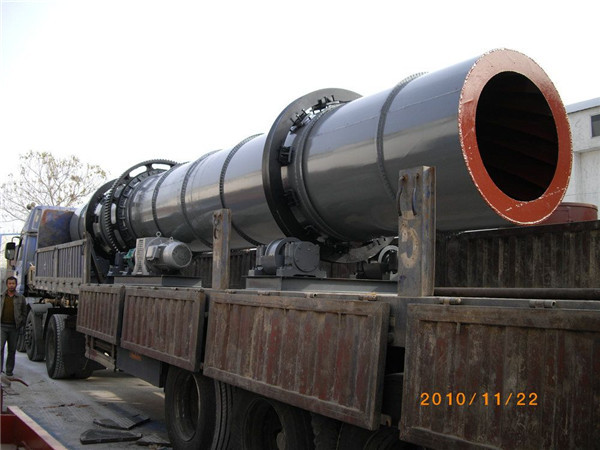 Advantages of Bentonite Dryer:
1.The bentonite dryer have high degree of mechanization,large production capacity and continuous working.
2.With simple and excellent structure,the material running smoothly inside the bentonite dryer.
3.The bentonite dryer with less mechanical failure,low maintenance and low power consumption.
4.The bentonite dryer work uniformly and automatic.
5.The speed and temperature of dryer can be adjusted.
6.With no dust spilling and the bentonite dryer have good operating environment.

The Working Principle of Bentonite Dryer:

The raw material enter into the bentonite dryer by conveyor,inside the dryer have lifting plate,it will raise up the raw material up and down, so the heat and raw material totally contact inside the dryer. The dried bentonite come out at the discharge port.
The start of the dryer have furnace,it mainly for providing the heat for the bentonite dryer.The end of the dryer have fan,the fan absorb the heat enter into the dryer,inside the bentonite dryer have negtive pressure,so the heat must walk into the dryer.
The end of the bentonite dryer have cyclone,it will collect the dust from the dryer.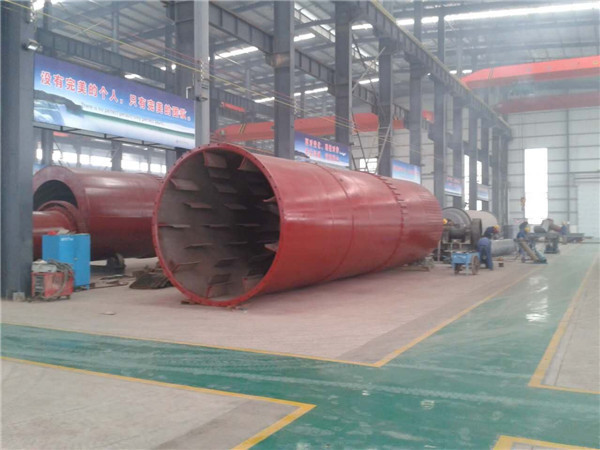 Your Contact Details To Us
(*)Required information