The brief introduction of biomass dryer:
The Biomass Dryer also called sawdust dryer,sawdust drier, sawdust drying machine or sawdust rotary dryer is mainly used for the drying of materials like slag,clay and coal dust in building material industry or metallurgy industry,and leaching slag in metal beneficiation.

In order to control the temperature of the dryer, a thermocouple which can show the temperature change of the dryer. Its feeding and discharging ends is allocated on the feeding and discharging devices.

This offers support for the better control of the working temperature (normal 350-380 centigrade) in the drum.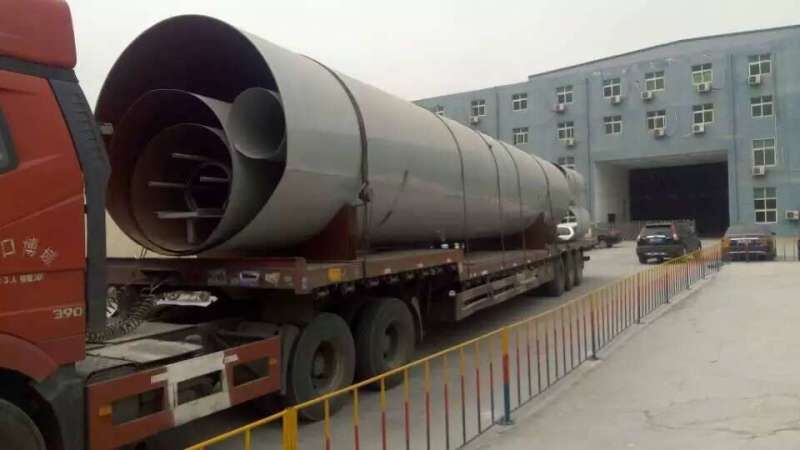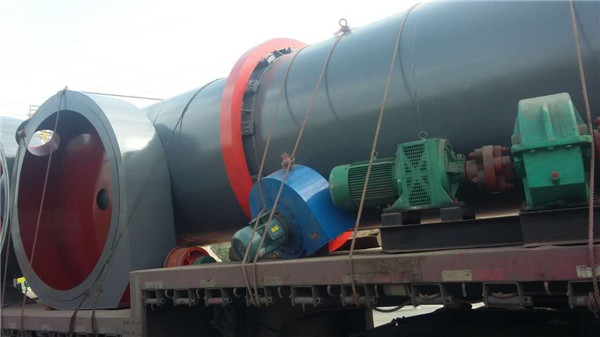 The structure of biomass dryer:
1).Connection pipes between sawdust dryer and furnace;
2).Feeder machine;
3).Temperature detector(you can check the temperature inside the sawdust dryer at any time)
4).Biomass dryer roller ring;
5).Big gear(45# steel).
6).Transmission parts(motor,reducer,bearing,small gear)
7).Carrier roller of biomass dryer
8).Discharge machine
9).Cyclone
10).Air induced fan
11).Reducer
Technical parameter of biomass dryer:

Website:http://www.cngxdryer.com
Your Contact Details To Us
(*)Required information