Forage Dryer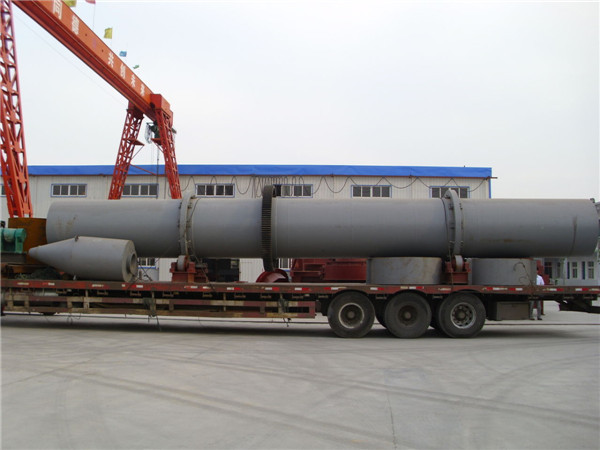 Operation Notes:

1. Security cover of gears and couplings and protective fence around the dryer are on-site installed by users.
2. Never touch the machine during the operation.
3. Cut off the power when maintenance, at the same time show the signs "no starting the machine" to ensure personal safety.
4. Make sure the motor have ground wire, stop operating immediately and give timely maintenance if the device is found charged.
5. Check the equipment regularly to guarantee the gear, bearings, belts and other parts are not worn, otherwise, repaire or replace the worn parts to ensure the normal operation of the equipment.




The After Sales Service:

Hongrun Machinery Factory of Gongyi City will dispatch our engineer to buyer's working sites help buyer install the whole drying production line until the forage dryer get good drying effect and buyer's people can work well,then our engineer will back to China.


The Forage Dryer Working Principle:

The raw materail enter into the forage dryer by conveyor and the dried materail come out at the discharge machine.
Inside the forage dryer have lifting plate,it will raise up the raw materail,so the heat and raw material will be totally contact.
At the start of the forage dryer have furnace,it will provide the heat for the dryer and the end of the dryer have fan,it can absorb the heat into the dryer,so it can dry the forage and take the moisture out.
There have temperature detector,you can check everywhere temperature inside the forage dryer.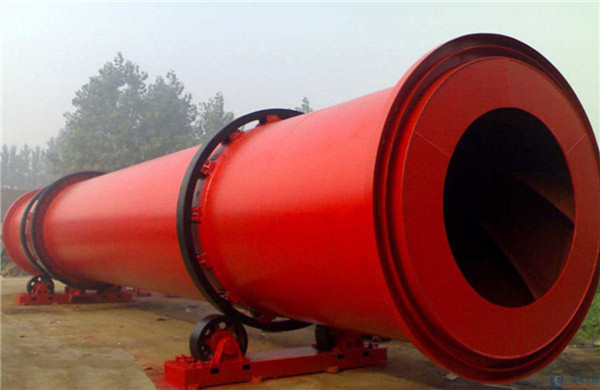 Your Contact Details To Us
(*)Required information