Chicken Manure Dryer
Product Description:

Poultry manure products are one of the most commonly available non-chemical fertilisers on the market. However, poultry manure is often sold in dried and pelleted form. So the poultry manure drying equipments are becoming popular.
The chicken manure dryer produced by Hongrun is an ideal equipment for drying poultry manure. And the final product can be both used as culture medium for edible fungi and poultry feed for tortoise, fish, snail, chicken, duck, etc.



Features:
1. High degree of mechanization, large production capacity, continuous operation.
2. Simple and excellent structure, smooth running of material through the barrel, easy operation.
3. Less failure, low maintenance costs, low power consumption.
4. Wide application, good drying uniformity.
5. Also has the function of sterilization and deodorization to the drying material.
1.Time delivery in 20 days
2.Temperature and speed adjust
3.Environmental friendly
4.Ce certificate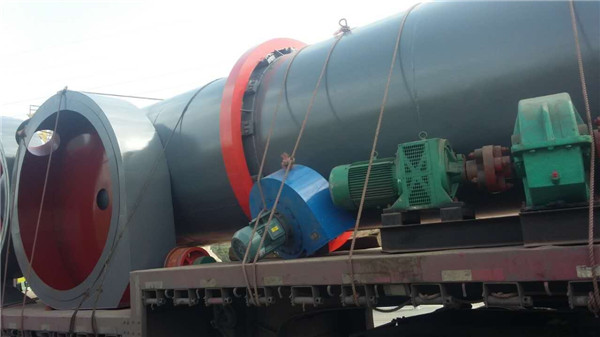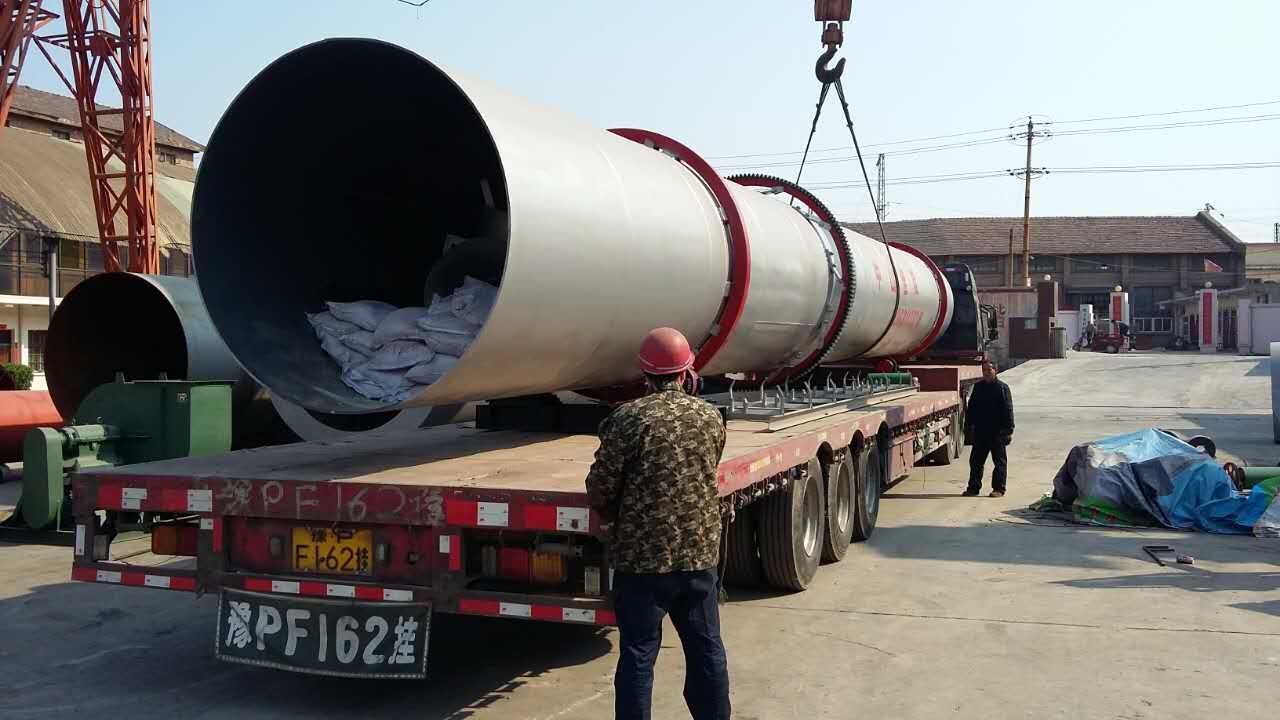 Work Principle of Chicken Manure Dryer:

The complete sets of chicken manure dryer equipment mainly is composed of the crushing drum dryer, burning furnace, feed spiral,output spiral, pipeline, dust collector, airlock, air induced fan, electric control cabinet and othercomponents.
Humidity materials are conveyed from the feed screw directly into the chicken manure dryer, raised by the drum wall panels repeatedly, and scattered by the crushing blow dispersion devices.
Materials and the negative high-temp media are combined sufficiently to complete heat and mass transfer process of chicken manure dryer. As the result of the drum wind angle and the induced air, the feed materials move slowly, and discharged from the spiral after drying, the exhaust gas handled by the dust precipitator, venting to the atmosphere.


Environmental Protection Equipment of Chicken Manure Dryer:

The chicken manure dryer equipment uses downstream drying process, especially suitable for fast drying the humidity materials which need to preserve nutrition, for example, the drying of fresh chicken manure can achieve the purposes of drying, sterilization, deodorant and preservation of nutritional.
The chicken manure dryer is equipped with high-speed rotating drum of crushing devices, which increases the contact area between material and drying medium, the internal unique equipment design, makes materials difficult to adhere to the drum wall panels and parade.
The complete machine has the effects of heat preservation, good sealing performance, and the fact that the thermal efficiency considerably.
Technical Parameters of Chicken Manure Dryer:
Production Capacity
(t/h)

Power
(kw)

Weight
(t)

Volume
(m3)
Your Contact Details To Us
(*)Required information