Desulfurization Gypsum Dryer





Product Description Of Desulfurization Gypsum dryer:
Desulfurization gypsum dryer, also known as gypsum drying machine, is widely used for drying in industries such as cement, mining, building materials, chemical, food, fertilizer production, etc. In order to control the temperature of the dryer, we install a thermocouple on the feeding and discharging ends, the temperatures of the feeding and discharge ends can be displayed. thermometer provides a basis for better control of the operating temperature (generally 350-380 degrees) of the cylinder body.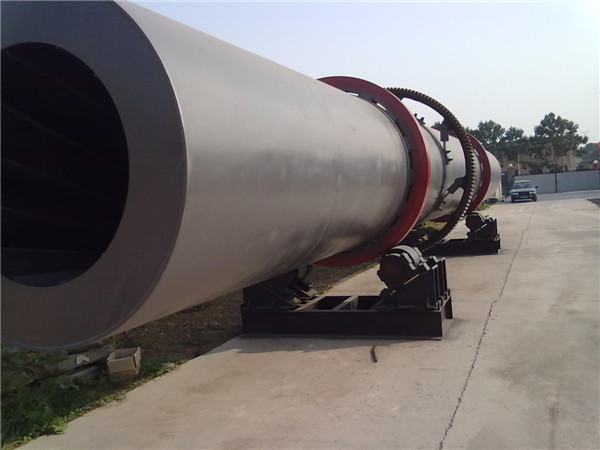 Working Principle Of Gypsum Dryer:
The desulfurization gypsum dryer is mainly composed of cylinder, front&after riding wheel, feeding&discharging equipment, transmission device and gear cover. (not include corollary equipments: combustion chamber, material feed&discharge equipment, dust remover, etc.)
The heat source is from the combustion device, this dryer adopts downstream heating method. Raw material is fed into the machine from the inlet and moves forward continuously along with the level of fluidized-bed under the action of vibration. The hot air passes through fluidized-bed and carries out heat exchanging with damp raw material. Then the damp air is exhausted out through cyclone separator and duster, and the dry raw material is discharged through discharge outlet.
Gypsum Dryer Technical Parameters:

Model
(mm)

Gradient
(°)

Rotate Speed(r/min)

Enter Temperature
(℃)

Power
(kw)

Capacity
(t/h)

Weight
(t)
Your Contact Details To Us
(*)Required information